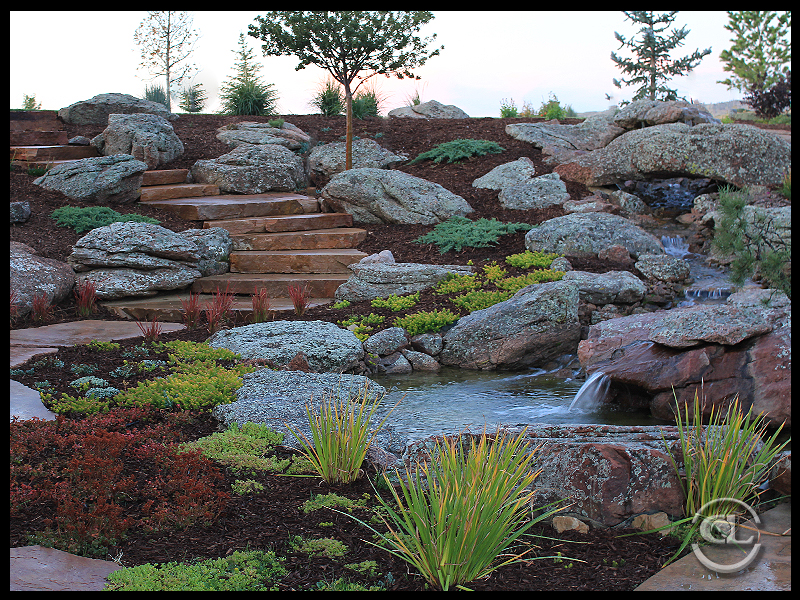 Colorado Landscapes Unlimited is an award winning design/build landscape firm located in Northern Colorado.
They pride themselves on creating unique, lasting outdoor environments which compliment the home and provide our clients with a personalized outdoor living space.
After nearly 20 years of renovations and installations we have learned that it takes more than a large team of laborers to create a thriving outdoor living environment. It takes field-tested knowledge of the plants, soil and water conditions as well as an understanding of your personal needs to bring together a lasting and completely unique garden landscape.
Skilled experience and personal attention is what sets Colorado Landscapes Unlimited apart. Starting with your initial contact, through the design, planning and installation phases, you will work with the same person, the owner, artist and NCGR Team member behind Colorado Landscapes Unlimited, Richard "R.J." Morris.