Welcome to northern colorado grassroots riders
Northern Colorado Grassroots (NCGR) is a team of mountain bikers based out of Fort Collins, Colorado who like to have a good time and love riding bikes. We like to race our bikes, be good stewards of the trails, give back to the community, and be all around good advocates for the sport of mountain biking.
Colorado Landscapes Unlimited is an award winning design/build landscape firm located in Northern Colorado.
read more
The spring high school Send Town program kicks off next week. If any of you cool cats are interested, click on the link below. It is a super fun, easy to commit to program that is very flexible. One of the greatest things about coaching the high school kids is that...
read more
Starting 4/14 and continuing through 4/28 Mon, Tues, Wed, Thurs we will start having evening trailwork sessions on the Ginny trail from 5PM until sunset. Due to COVID restrictions we have to limit the number of volunteers to 10 on a given day and I hope we can use...
read more
There are no upcoming events.
About NCGR
NCGR is a team of mostly unsupervised trail, road, and gravel hooligans from Fort Collins, Colorado. They prefer Niner Bikes, 3.2 PBR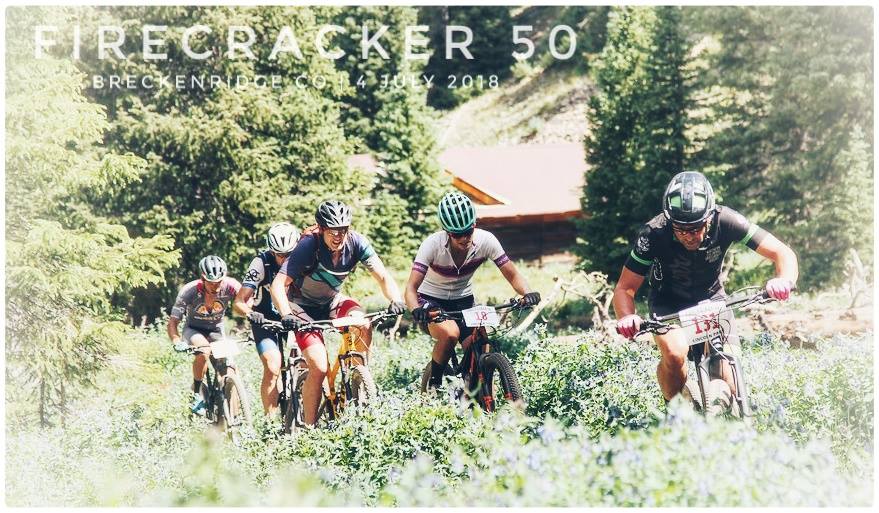 The FoCo Fondo is a daring gravel cycling adventure that starts and finishes at New Belgium Brewing in Fort Collins, Colorado. Choose family-friendly 12- or 25-mile routes and make those end-of-summer memories together. Or challenge yourself with the rolling 50-mile route or the ultimate Bite the Bullet 100-mile gravel fondo. Post-ride, enjoy the FondoFest festival full of food trucks, vendors, bike-demos, live music, and activities for the kids. A portion of profits go to support after-school and summer programs through Safe Routes to School, an FC Bikes program. *Mileage is approximate, pending final permits.
The Laramie Range Epic will be on July 31st, 2021.
Don't forget to collect those receipts when you support our sponsors. For every receipt you have at check in you will receive one entry to win up to $50 downtown dollars, a $700 prize from the Bicycle station and a plethora of other gifts.
Registration will begin on March 1st, 2021.
If you have ridden this course, you know what to expect, if you haven't….what are you waiting for? Racers have two Race Options:
One and Done –
A one lap, 31 mile loop (4,184 ft of climbing/descending all over 7500 ft in elevation) winding through the Pole Mountain trail system. Racers will be supported by the famous Laramie Range Epic Volunteers and sponsors who have made this race as fun and approachable as it is challenging and competitive.
The Laramie Range Epic –
The same course with a second lap. This is type two fun. It is going to hurt, but in a really good way. Same great support on both laps, and the beer at the end of the race has been on ice longer.
Cut off Times:
Finish Line Cut off for starting the second lap is 1:pm
1st Aide Station cut off is 2:45pm
2nd Aide Station cut off is 4:45pm
The Terrain –
Sitting in the hills just East of Laramie, Wyoming are the trails that make this area so special. Blair and Vedauwoo – this course explore pole mountains fast forested single track trails and roads
As always, the loop will include the familiar Happy Jack and Vedauwoo areas, winding you through beautiful rock formations on primitive trails and fast forested single track. From wildlife trails to single track to dirt roads, the course is equally well suited for geared bikes and single speeds. All at elevations over 7,500 feet, you'll race over high grass plains and down through serene aspen and pine forests.
Aid stations every 10 miles with fresh food, water, performance nutrients, cowbells and the Laramie Range Epic's legendary volunteers!
The same fantastic Start/Finish-line after-party with real food and real refreshments served by real people. Live music, awards ceremony, and more!
Pierre's Hole, once known for the fur trade in the Northern Rockies, has always been a test of endurance, fortitude, and strength. On Saturday, August 7th, 2021, Pierre's Hole 50/100 will provide an incredible experience to the fortunate souls entered in this epic journey. The racecourse views are breathtaking, the singletrack is longer and better than ever, and you will be tested by the rugged terrain. Staging for the race begins at Grand Targhee Resort, where ample lodging and amenities await racers and their families. 100 mile and 100km races qualify for the NUE Series Epic and Marathon Championship.
Serving Our Community Since 1992
From trail advocacy and building to youth coaching through Cyclismo / Send Town NCGR riders enjoy serving and supporting the community
Our Club Is Our Family
NCGR is more than a cycling club. The members of NCGR are here to support each other on and off the bike. We train, play and work together to build a community that advocates inclusivity, hard work and dedication while striving to provide a fun, friendly and safe enviroment to people of all skill levels.
About Our Sponsors
Our sponsors make what we do possible. From race support to equipment maintenance and nutrition they are the backbone upon which we ride. Lets take a minute to visit our sponsors and show them some love.
Want to Join The Club?
Do you have a passion for cycling in any and all forms? Do you like racing and have a competitive nature or do you just want to hang out with a great group of cyclist that have a passion for 3.2 pbr and shredding the gnar, well this may be the place for you just click the button on the right and find out how to become part of NCGR and be part of the most rad family of cyclists in the greater northern Colorado area ?